Brixia is born in Italy, a collaboration of 2 leading designers from 2 famous Italian brands. With many years of leading edge, high-tech engineering Brixia is the result when no ideas are held back in a modern functional design.
Brixia bikes is a 2 model line-up; Alata model for high stiffness and aerodynamic design and Cidneo for lightweight aerodynamic climbing design. Each model is offered in direct mount rim brake or disc brake and each model has 2 color choices.
We offer each bicycle with customized parts kits with wheels and components from KRU and groups from Sram, Shimano or Campagnolo. So choose your model, choose your color, choose your braking system and choose your group to meet your technical requirements and budget and you will have a top performance, exciting and unique bicycle.
Brixia Gravel carbon frame HERE NOW!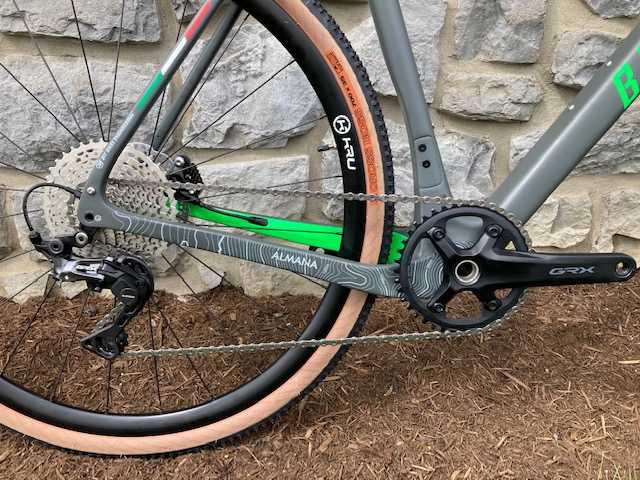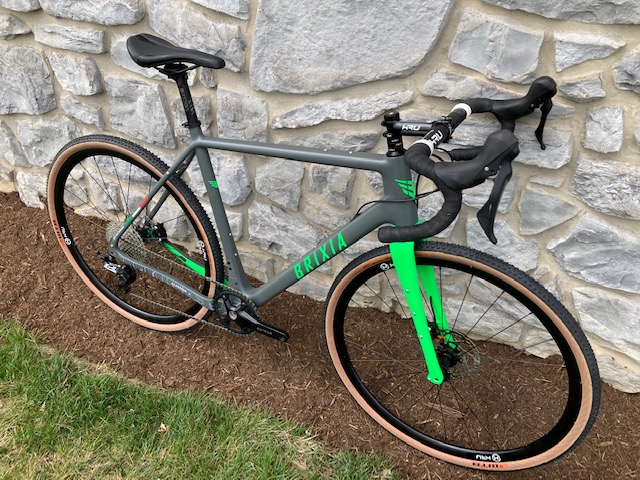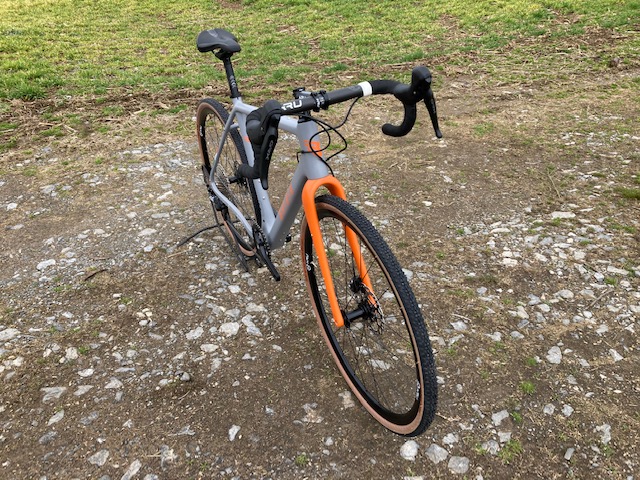 New for 2022 is the Brixia Almana gravel bike.  Designed to ride the mountain trails of the Italian Lake District and the Dolomiti, the Almana is the perfect do it all bike.  The frame is built with HM and HR carbon fiber for it's lightness and performance and the superstrong gravel carbon fork manages the front end.  Almana can accept a wide variety of tire widths so you can personalize the ride and the frame has mounting points for racks, fenders and extra water bottles if you are inclined for a bike packing trip.
Almana frameset is available in 5 sloping sizes 49cm to 58cm and 2 gorgeous paint colorways
We offer the Almana as a frameset or complete bike with Shimano GRX kit
Bike Specs:
Brixia Almana Carbon frameset
Shimano GRX 600 1x drivetrain with 40T chainring and 11-42 cassette
KRU Alu gravel wheels
WTB Cross Boss 700 x 35 tires tubeless ready
KRU Carbon bar
KRU Classic stem
Frameset Price  $2195
Complete Bike Price $3995