Brixia is born in Italy, a collaboration of 2 leading designers from 2 famous Italian brands. With many years of leading edge, high-tech engineering Brixia is the result when no ideas are held back in a modern functional design.
Brixia bikes is a 2 model line-up; Alata model for high stiffness and aerodynamic design and Cidneo for lightweight aerodynamic climbing design. Each model is offered in direct mount rim brake or disc brake and each model has 2 color choices.
We offer each bicycle with customized parts kits with wheels and components from KRU and groups from Sram, Shimano or Campagnolo. So choose your model, choose your color, choose your braking system and choose your group to meet your technical requirements and budget and you will have a top performance, exciting and unique bicycle.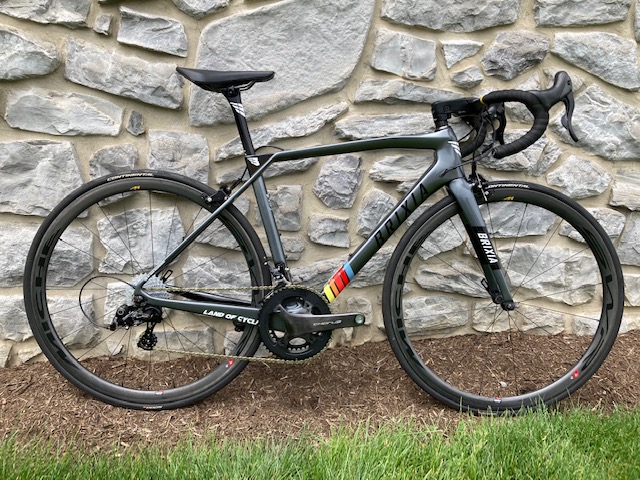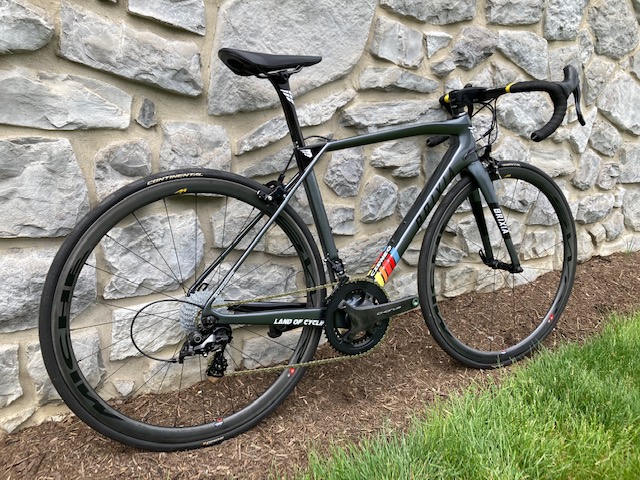 SPECIAL PRICE for BRIXIA CIDNEO & CAMPAGNOLO CHORUS BIKE  $5295